Psychotherapy / Counseling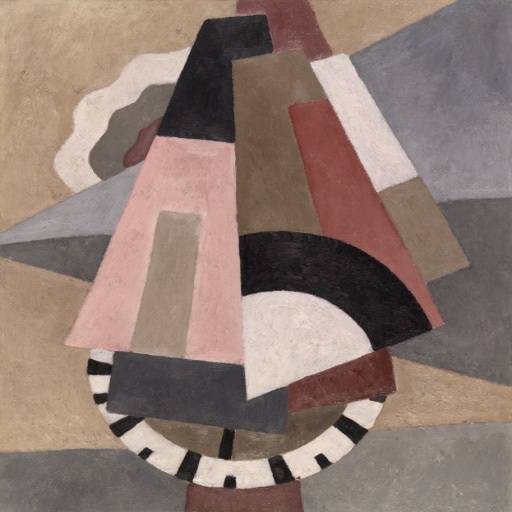 My therapeutic approach primarily is based on a psycho-dynamic perspective on the human subject and resource activation.
For me, the value of such an approach lies in the focus of self-understanding, self-reflection and relationship. I also work with techniques such as breathwork and somatic focused approaches, which can help you to gain more mindfulness and body awareness.
Moreover, I work with a focus on transcultural topics. Professional encounters with humans who share a story of flight and migration f.e. due to forceful displacement lead me gain a deeper understanding of trauma, loss and grief.
My work ethics derive from the three pillars of deep listening, professionalism, and intuitiveness. As a passionate, curious and multilingual psychotherapist I am continually learning, exploring, and developing.
In-person and online.