About me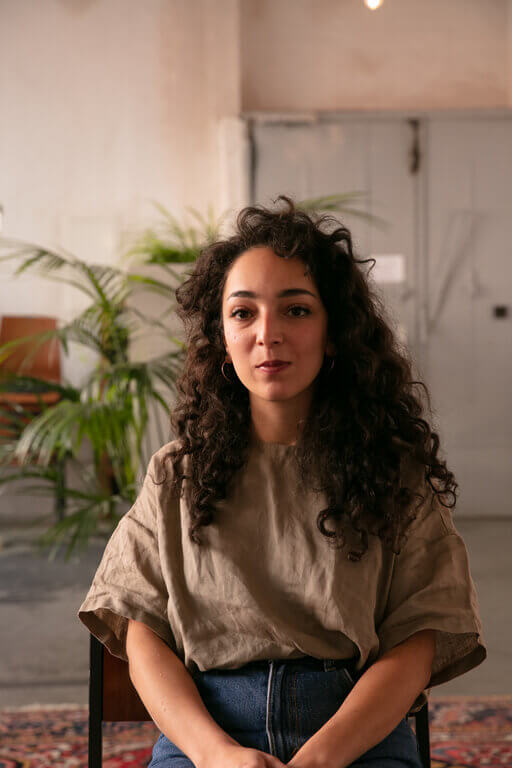 I am working as a clinical psychologist, private lecturer and psychotherapist in Berlin und international. I have studied in a psychoanalytic university (IPU) and currently getting trained in a psychoanalytic institute (BIPP), thus my approach is primarily based on a psychoanalytic / psycho-dynamic perspective.

I am continually learning, exploring, and developing. My work is strongly inspired from diverse contexts and humans. As a passionate, curious and multilingual psychotherapist it is important for me to integrate diverse methods individually and to create a safe space.
Education
2023 – now Training to become a Psychoanalyst and Psychological Psychotherapist in Depth Psychology (BIPP Berlin)
2019 – est. 2021 Clinical Hypnotherapy Training (Milton Erikson Institut)
2018 Certificate Breathwork teacher (Berlin, 2018)
2013-2019 International Psychoanalytic University (IPU) (Berlin) Psychology, B.A., Clinical Psychology, M.A.
Experience
2022 – now Counselor at FD Consultant (Trauma and Crisis support)
2020 – now Private Lecturer
2020 Certificate of Achievement in Humanitarian Response to Conflict and Desaster, Certificate of Achievement in Global Health (EDx)
2019 Internship in "Klinik für Psychiatrie und Psychotherapie (Charité, CCM), AG Transkulturelle Psychiatrie" (Berlin)
2018 – 2019 "What Helps the Helpers? Responding to Staff Care Needs in Fragile Contexts", Researchproject (IPU, Berlin)
2017 – 2019 Working as a Student Assistent at the International Psychoanalytic University
2016-2018 Internship and working in emergency shelters for refugees (esp. children and young adults, families) (Moabit and Spandau, Berlin)
Languages
English
German
Kurdish
Turkish
Insurances
Private payments
Private Insurances