Clinical Hypnotherapy (M.E.G.)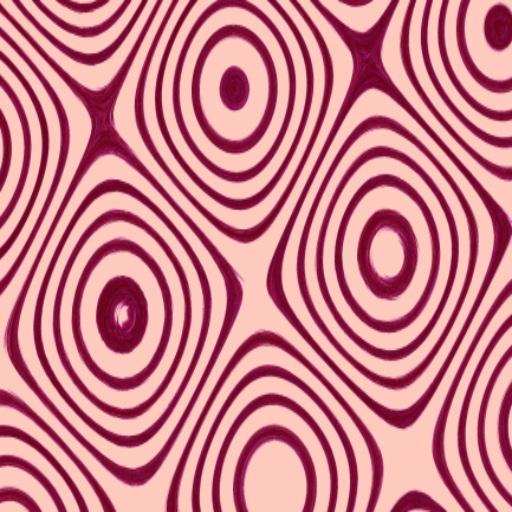 Clinical Hypnotherapy is a procedure that is scientifically recognised by health insurance companies.
With the help of the Clinical Hypnotherapy approach it is possible to enable trance states, which are mostly perceived on a holistic level as deep relaxation. This is a state of waking consciousness, whereby the client can interrupt the trance at any time. The sessions are adjusted to the clients' inquiry individually. Moreover, Clinical Hypnotherapy / Hypnosis is as an integrative method a resource- and solution-oriented approach.
Hypnosis can be viewed as an element of hypnotherapy, with the main difference being that hypnotherapy involves intensive therapeutic support.
" The induction of a hypnotic trance begins with guidance to progressively focus and introspect attention. In trance, the patient perceives inner images, memories and feelings more intensively. At the same time, disturbing perceptions, e.g. noises, or unpleasant sensations can be faded out more easily. A subjectively altered state of consciousness arises in which the individual can experience themselves both detached from their surroundings and connected in a special way. " — The Milton H. Erickson Society (2022)
" The induction of a hypnotic trance begins with guidance to progressively focus and introspect attention. In trance, the patient perceives inner images, memories and feelings more intensively. At the same time, disturbing perceptions, e.g. noises, or unpleasant sensations can be faded out more easily. A subjectively altered state of consciousness arises in which the individual can experience themselves both detached from their surroundings and connected in a special way. " — The Milton H. Erickson Society (2022)